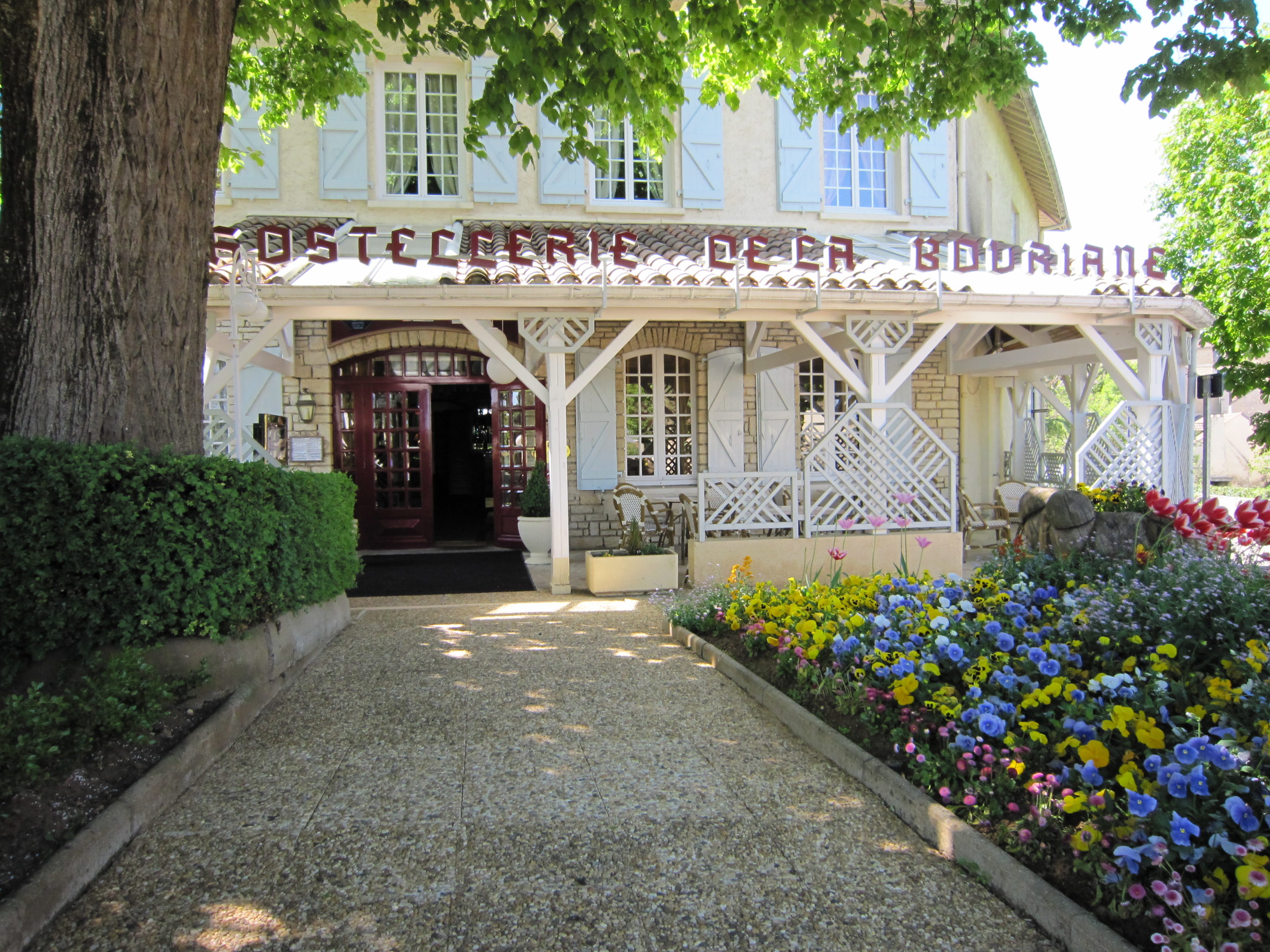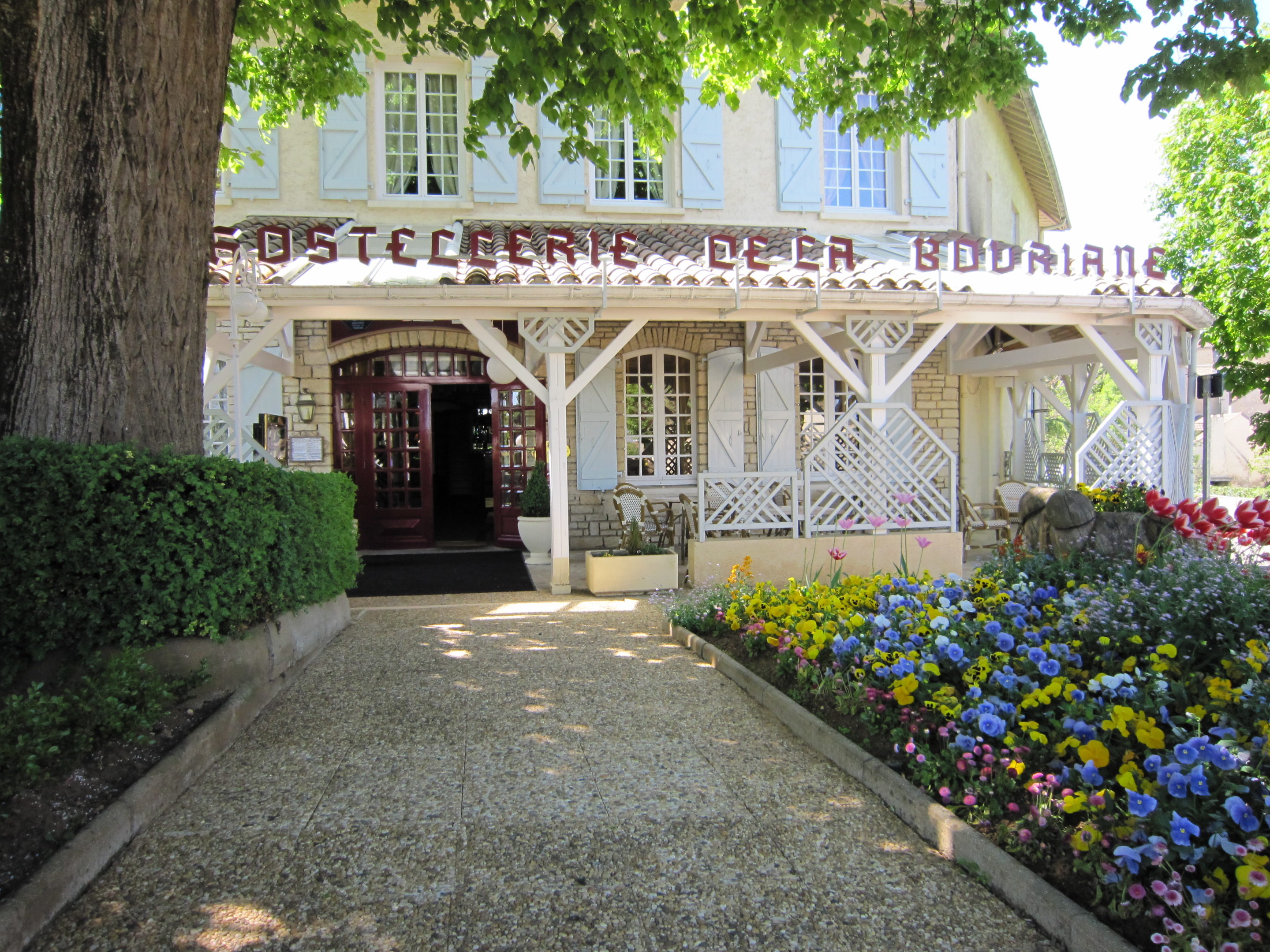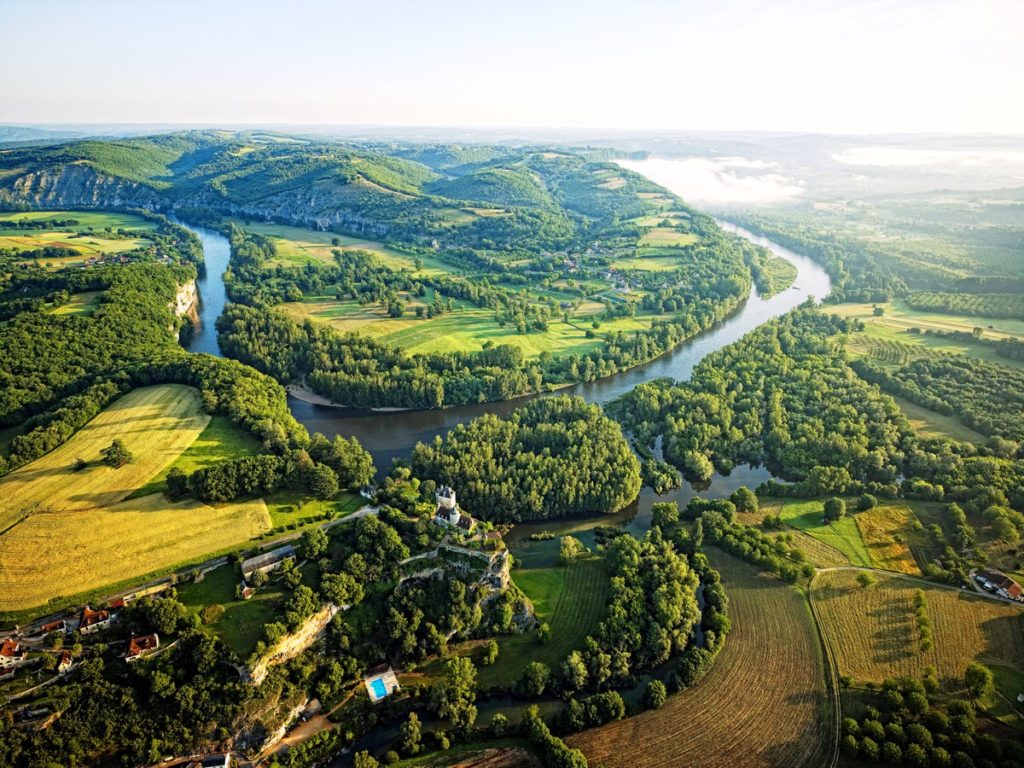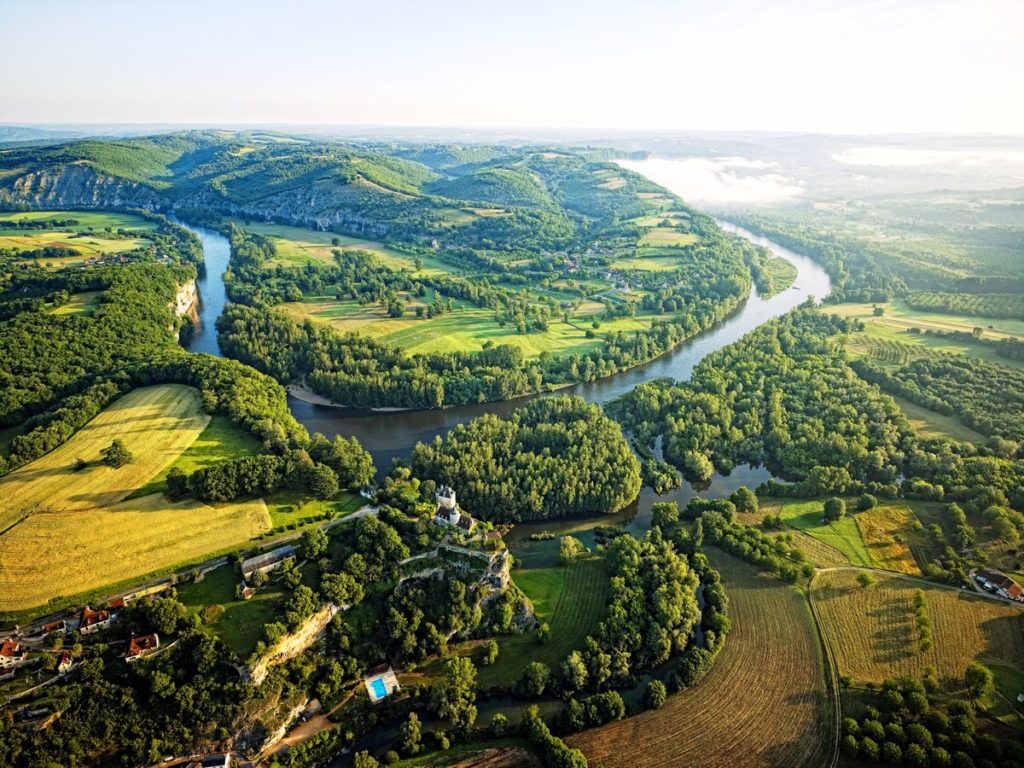 Discover the thousand and one riches offered by magnificent Quercy and Périgord regions!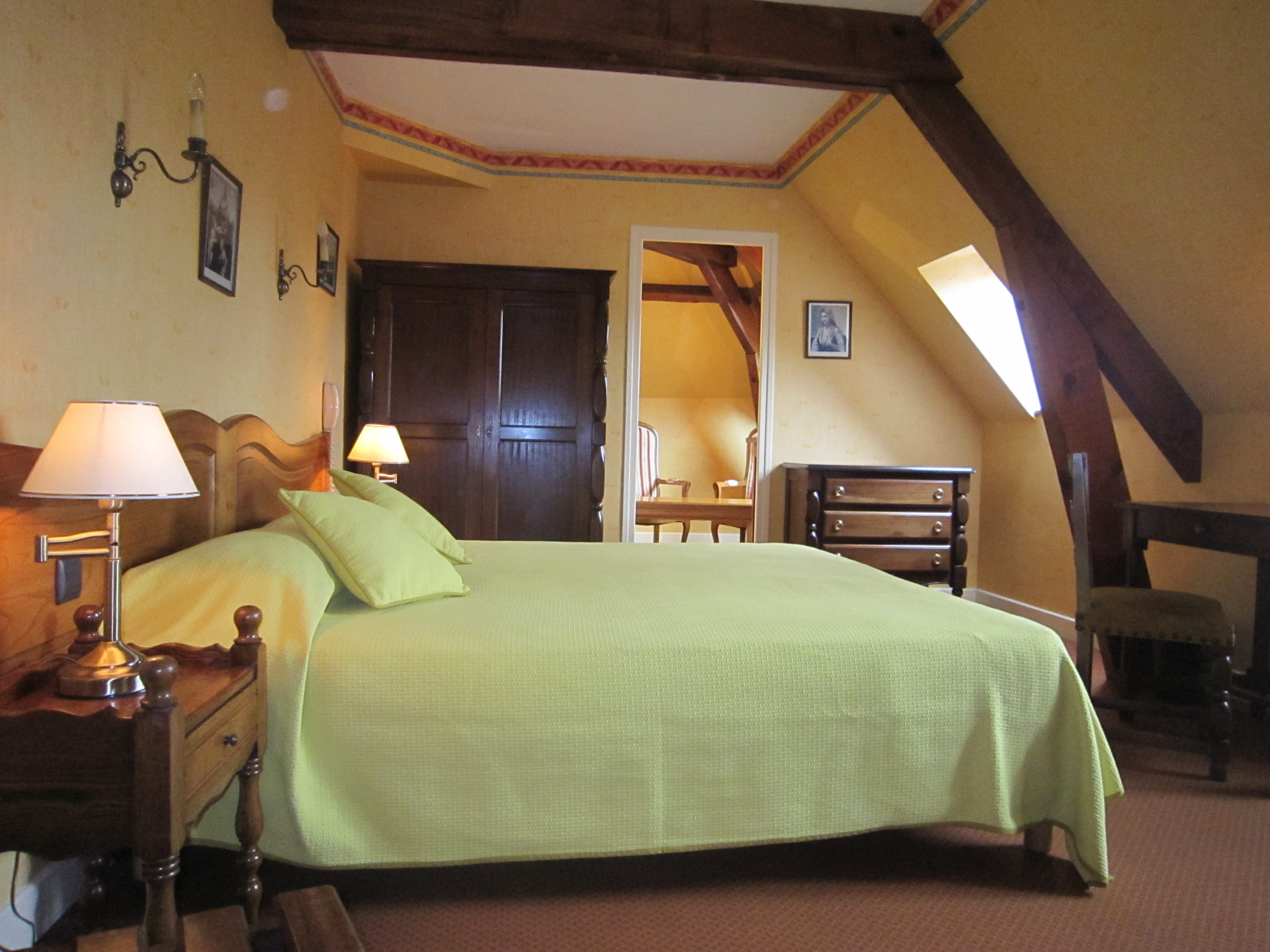 Take advantage of our special offers:
save up to 15% by booking directly through our website
compared to other travel booking sites!
Official website
Our Best Rates Guaranteed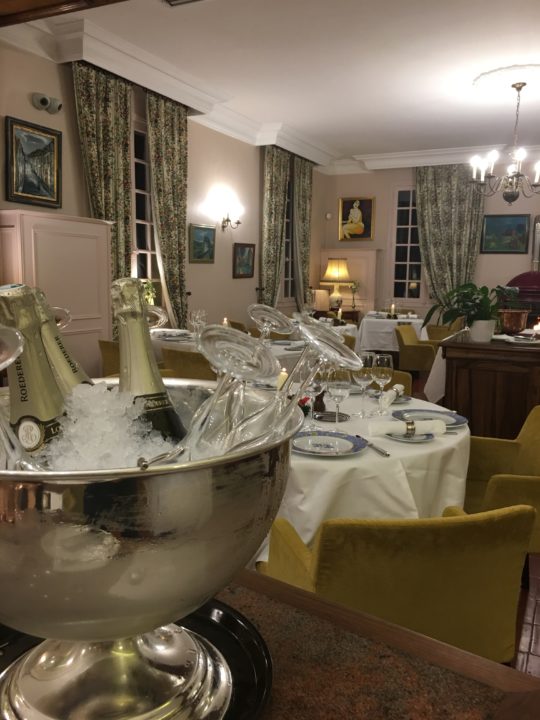 Welcome to the Hostellerie de la Bouriane!
Keeping it simple! Passionately authentic!
The Hostellerie de la Bouriane is situated in the magnificent former medieval town of Gourdon, on the boundaries of the two extraordinary regions of Quercy and Périgord..
Well known for a certain art of living in which culture and gastronomy play a large part, they enjoy an outstanding historic heritage – villages and 'bastides' (Sarlat, Rocamadour, Domme, Saint-Cirq Lapopie, La Roque-Gageac, Monpazier…) feudal castles (Beynac, Castelnau, Bonaguil…) – and an often distant geological and human past in the Valleys of the Dordogne and Vézère (Prehistoric Lascaux Caves) and the Valleys of the Lot and Célé (Pech Merle Cave).
Its central position makes the hotel an ideal base for exploring all these treasures.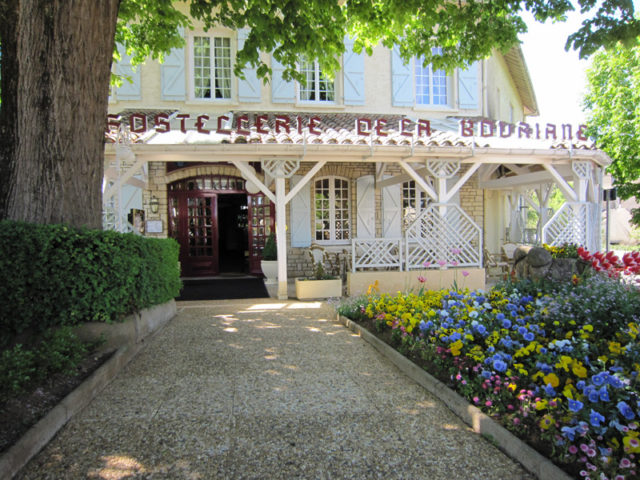 Homely atmosphere
The Hostellerie de la Bouriane is a large old Quercy home.
The hotel has been run by the same family since 1898, and is very much in the image of the region: welcoming, friendly, comfortable, warm-hearted and authentic. But travellers will also find the rigour of a great hotel that remains faithful to high standards of hotel management and cuisine, with a well-known gourmet restaurant offering hearty, refined food – specialities that are recognised and appreciated by everyone.
The decoration and warmth of the old, local furniture that has witnessing the passing of many generations make the hotel a haven of luxury, peace and quiet.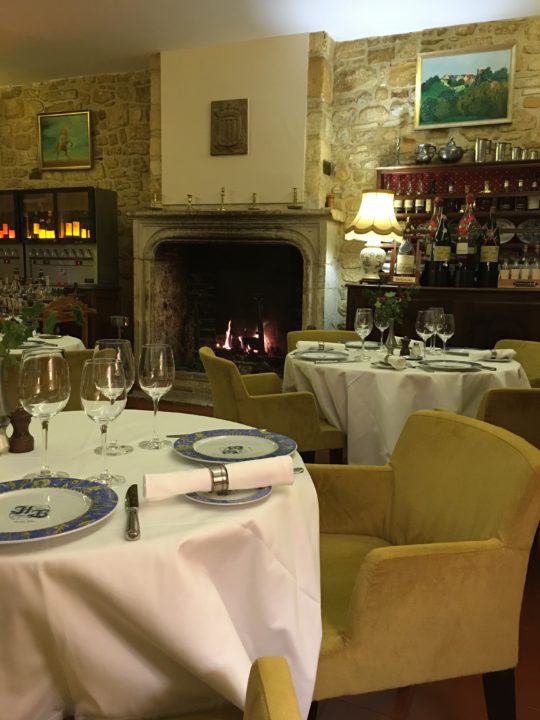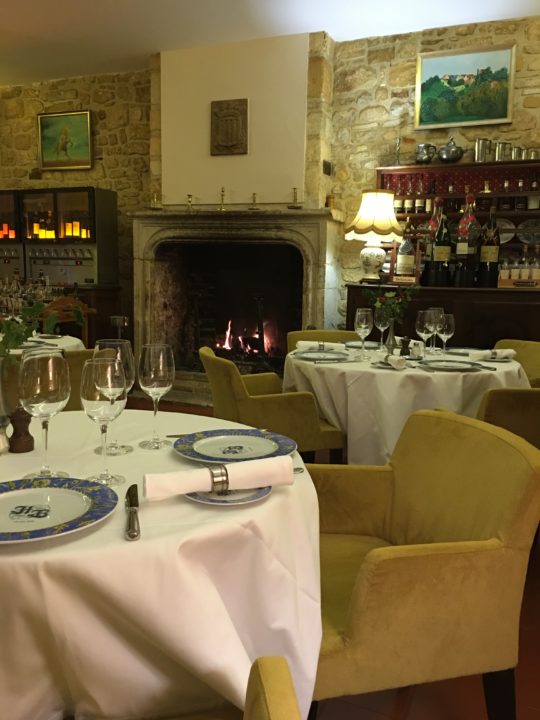 When gastronomy goes with tradition
You will love our restaurant for its spacious, elegant dining room and its refined cuisine based on local produces and including specialities such as Tournedos Rossini, and which has made the hotel's reputation for over a hundred years.
Let yourself be seduced by a welcoming setting and a friendly atmosphere around the imposing 17th century fireplace.
Enjoy gourmet cuisine and traditional French service.
We offer a wide range of wines and spirits that can be served with all of your dishes.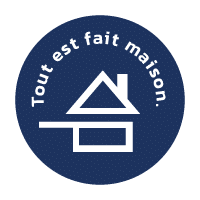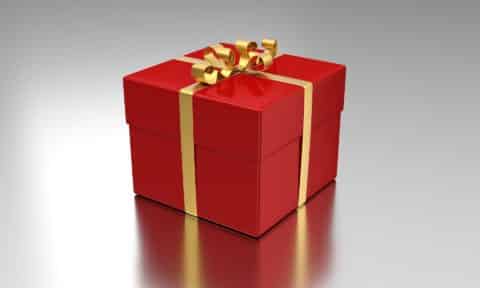 To celebrate, thank, celebrate, or just to have fun, offer a Service in our institution!
Discover and buy online our gift boxes, at best price, no commission (Secure Payment)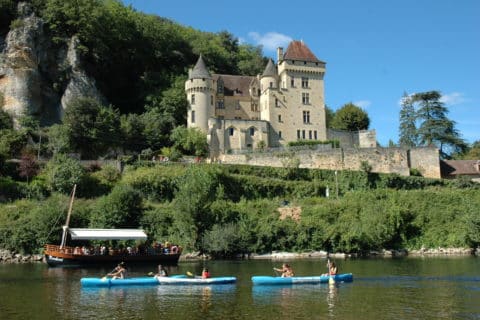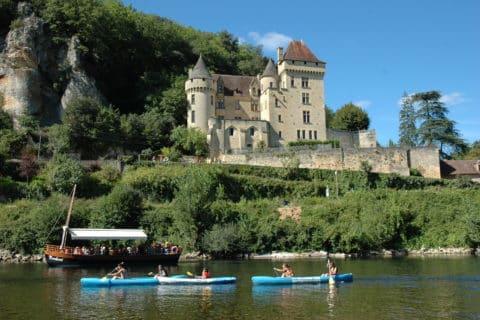 From the Dordogne and Vézère valleys through to the Célé and Lot valleys, discover a magnificent and authentic region and live an unforgettable experience!
The Quercy and Périgord areas hold many treasures including exceptional fauna and flora, remarkable historical, cultural and gastronomic heritage and spectacular natural resources.
Taste the sweetness of life as you stroll through picturesque little towns sat on a cliff side, relive History by visiting prehistoric caves and medieval villages, admire the majesty of nature as you enter the bowels of the earth and taste local specialities as you criss-cross the markets in the region!
In the footsteps of Cro-Magnon Man, following the Compostela pilgrimage trail, come and visit these magnificent sites that will make your stay with us an unforgettable memory.
© The Vézère Valley by Akim Benbrahim
What's on in Quercy – Périgord