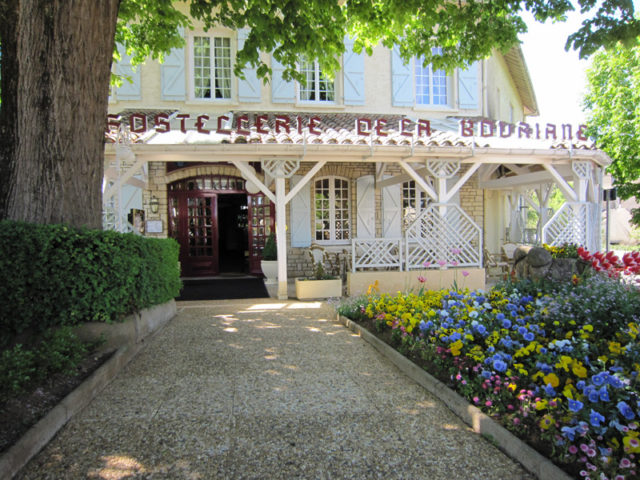 Opening times and conditions
Specific booking and cancellation conditions
Find here our opening times as well as our specific conditions regarding our hotel and restaurant.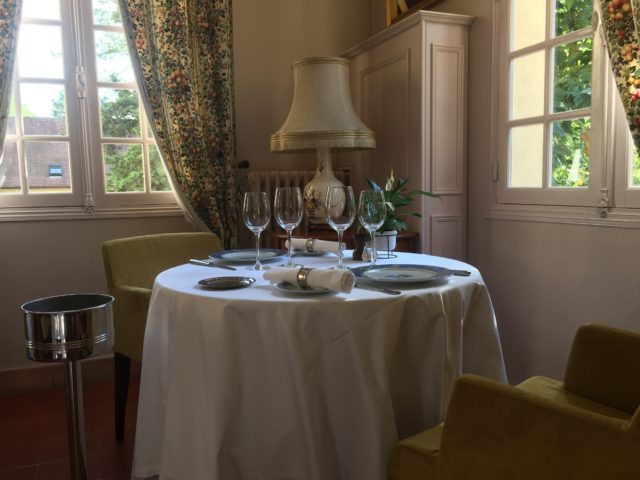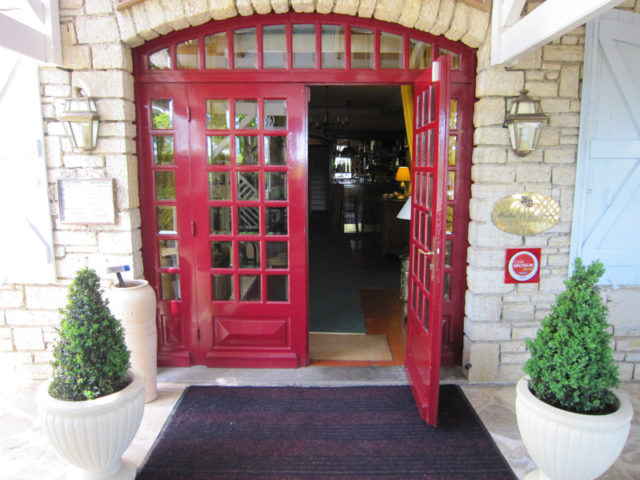 Hotel opening times
The reception closes daily between 12 a.m. and 3 p.m. Given that the hotel is closed, no arrival is possible before 3 p.m. Thank you for your understanding.
However, private access is given to our residents, allowing them to freely use their room during these closing hours.
Check-in time between 3 p.m. and 8 p.m.
Check-out time between 8 a.m. and 11:30 a.m.
Hotel closing day:
From May 1st to October 15th: the hotel is open every day
From October 16th to April 30th: the hotel is closed on Sundays and Mondays
Take advantage of our special offers: save up to 15% by booking directly through our website compared to other travel booking sites!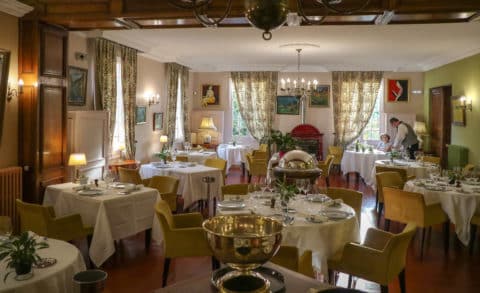 Restaurant opening hours
Schedule of restaurant services: :
Breakfast is served from 8:00 a.m. to 9:30 a.m.
Lunch is served from 12:15 p.m. to 1:30 p.m. (the restaurant is only open for lunch on Sundays)
Dinner is served from 7:30 p.m. to 9 p.m.
Weekly closing of the restaurant :
From May 1st to October 15th : the restaurant is closed every day for lunch except on Sunday. The restaurant is also closed on Monday evenings (except for hotel residents – single menu served and on reservation only).
From October 16th to April 30th : the restaurant is closed every day for lunch except on Sunday, on Sunday evening, on Monday lunchtime and on Monday evening.
The restaurant has a Maximum Capacity of 25 people, so please remember to book your table!
We are not able to accommodate groups and tables of more than 8 people. Thank you for your understanding.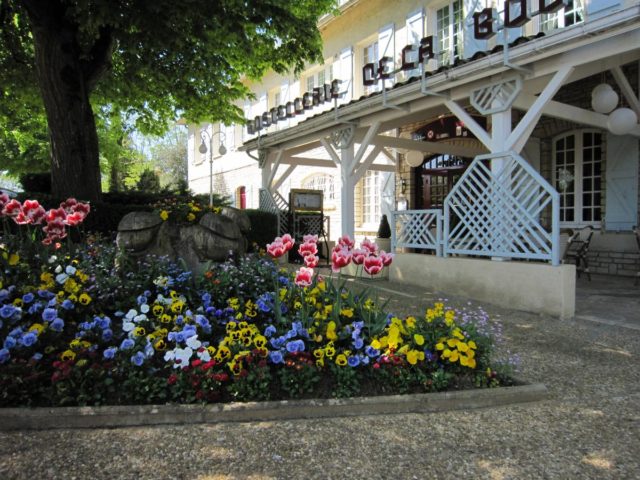 Annual leave
We would like to inform our dear customers that the Hostellerie de la Bouriane will be closed for annual leave from June 28 to July 02, 2019; from 19 to 29 October 2019; from January 23 to March 17, 2020.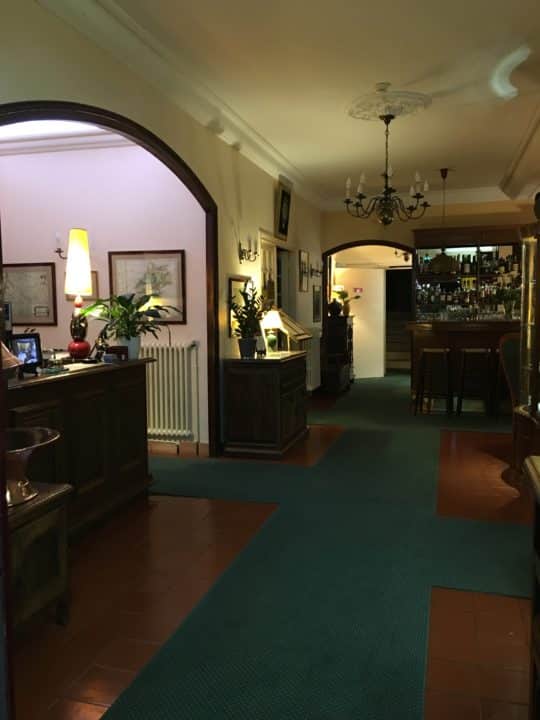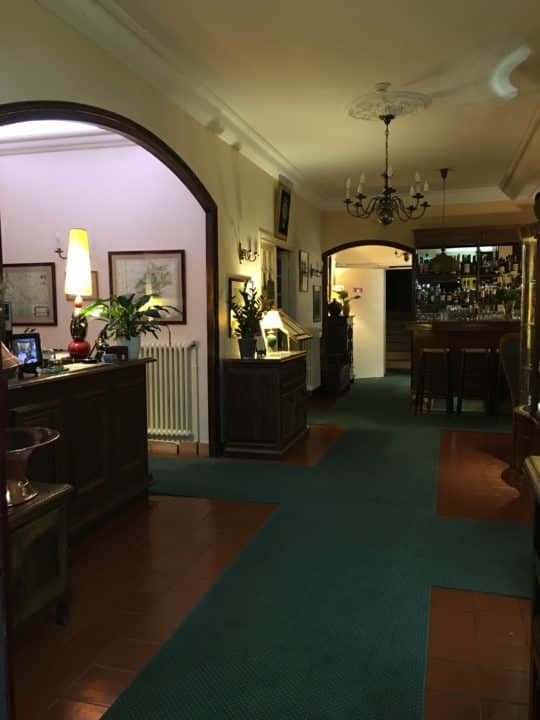 Rates
The prices displayed are net, taxes and service included (except tourist tax of €0.99 per day
and per person).
Prices are net, drinks are not included. Any change in the composition of the menus will incur an extra cost.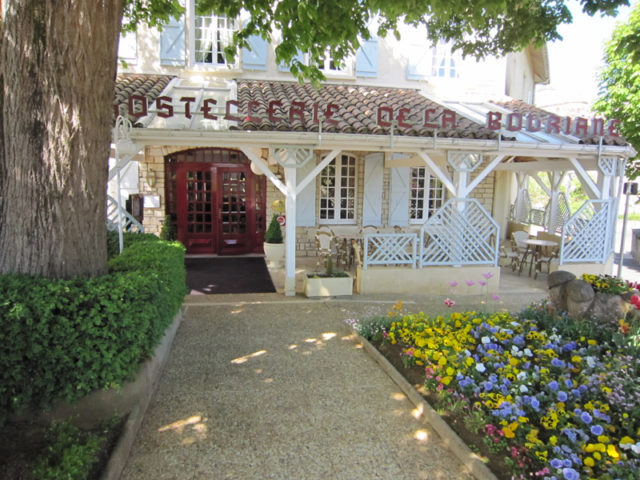 Reservation by post or telephone
If you prefer to book by post or telephone, please note that to be considered firm and final, your reservation must be followed by a confirmation with a minimum deposit of €50 for a room and €150 for a stay. This payment can be made either by cheque or by debit card (Visa or Mastercard) by indicating the card number, its expiry date and the last 3 digits on the back of the card.
The deposit paid will be charged in case of a cancellation within 2 days maximum before arrival.
In case of a no-show on the day of arrival, the first night will be charged.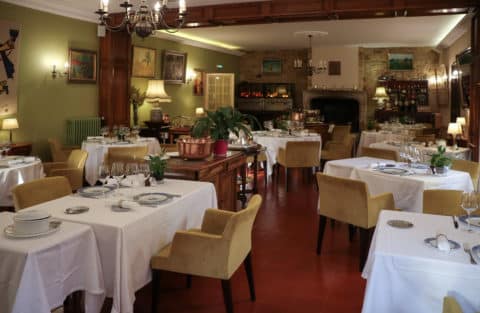 Half board
The "half-board" rate is only applicable for a three-night minimum stay.
The price is per day and per person on a basis of 2 people in a Double room and 3 people in a Triple room, including a Continental breakfast and dinner. Drinks and other services (private parking, telephone…) are available at an additional cost.
The dinner menu of our half boarders is designed by our chef with several daily choices so that you can discover all our culinary specialities during your stay.
Please note that a "Single" fee will be applied for individuals. This additional fee amounts to €35 for a stay in a Standard room, €45 for a stay in a Double room and €60 for a stay in a Comfort room.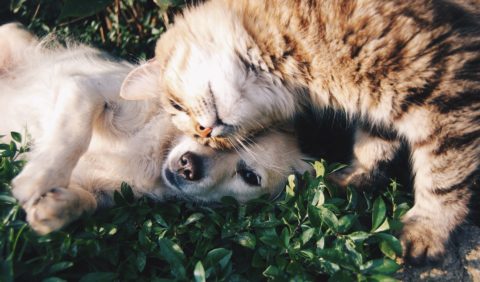 No pets allowed
Pets are not allowed in the hotel nor in the restaurant.